SMARTINT
THE PARTNER FOR SMART SOLUTIONS
OUR COMPANY PROVIDES HIGH VALUE-ADDED ICT SERVICES, APPLICATION DEVELOPMENT AND SYSTEM INTEGRATION ACTIVITIES FOR SMALL AND LARGE CORPORATE CUSTOMERS.
Our proactive and flexible approach enables us to effectively help our partners to overcome the challenges created by the dynamically changing digital world, and to successfully carry out the necessary transformations and developments.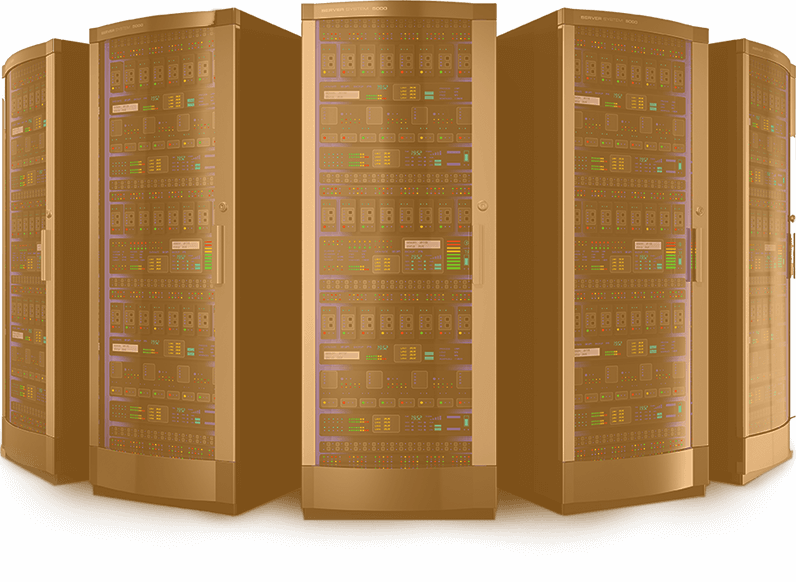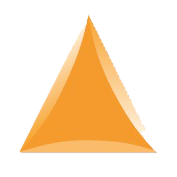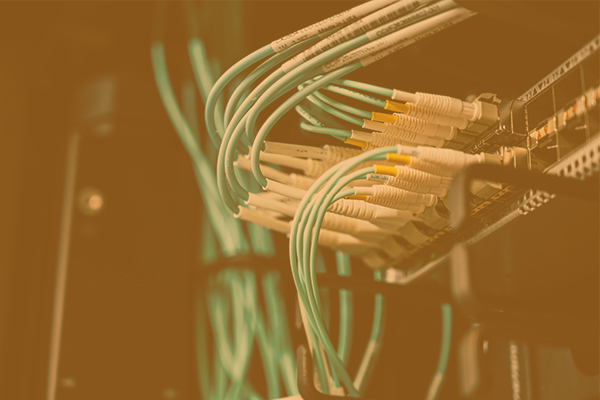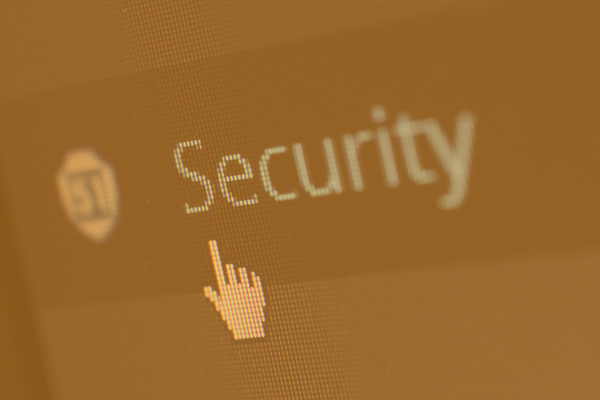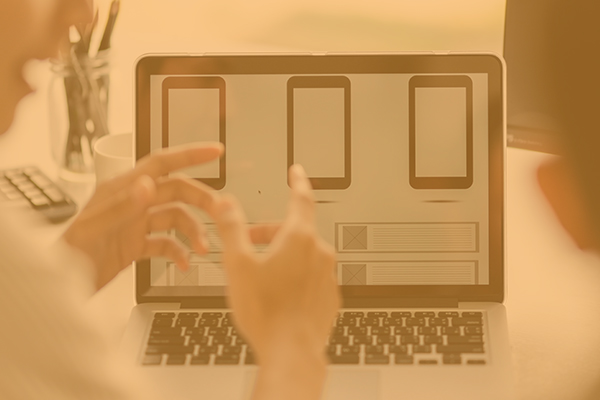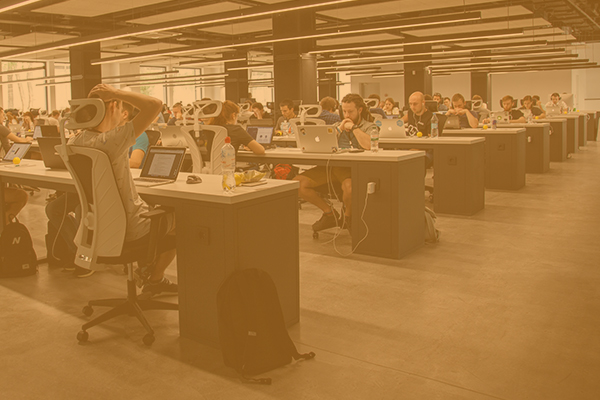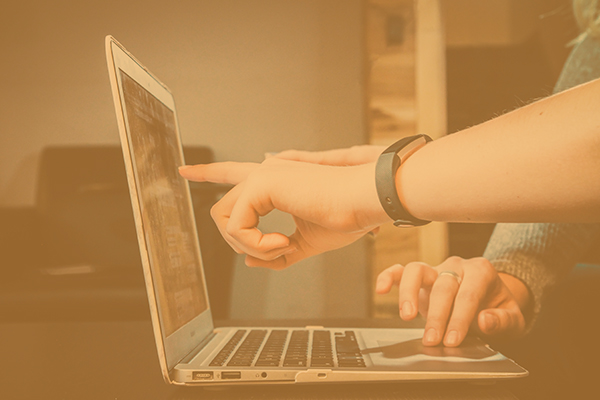 Menedzselt szolgáltatások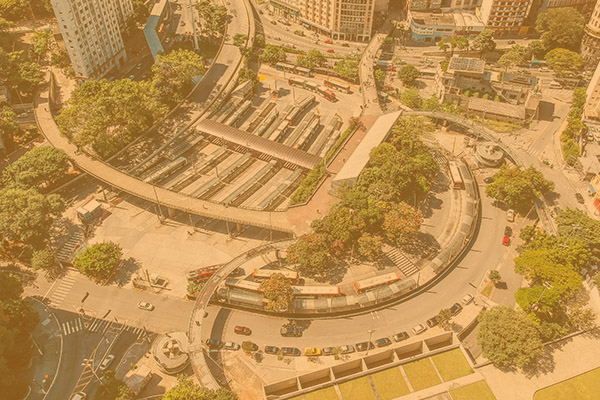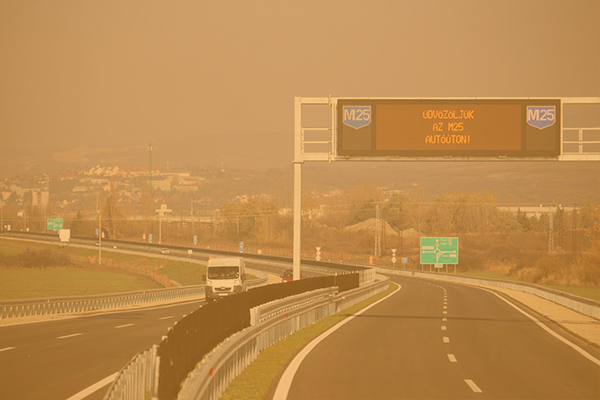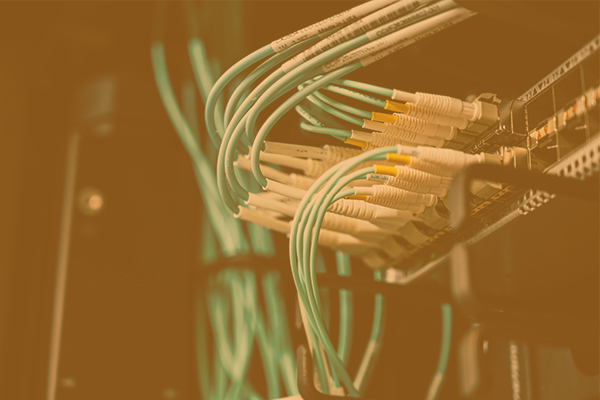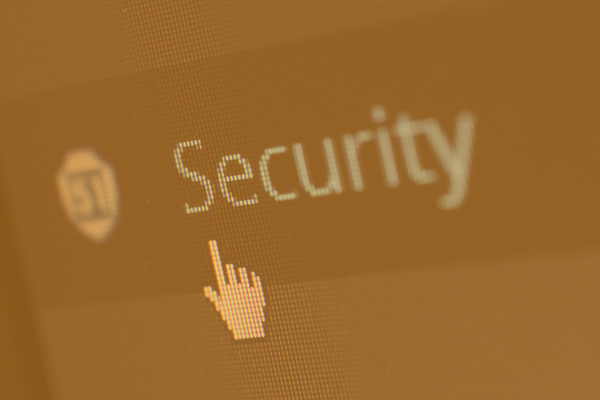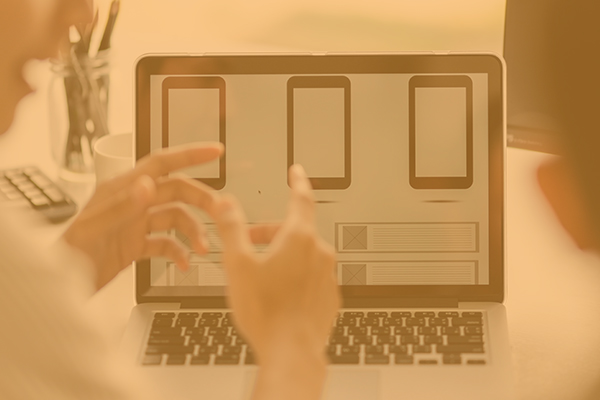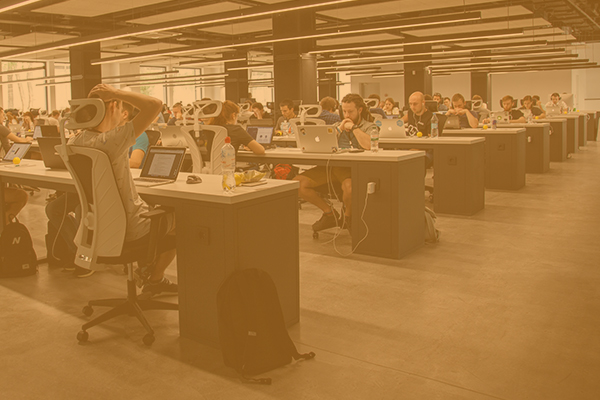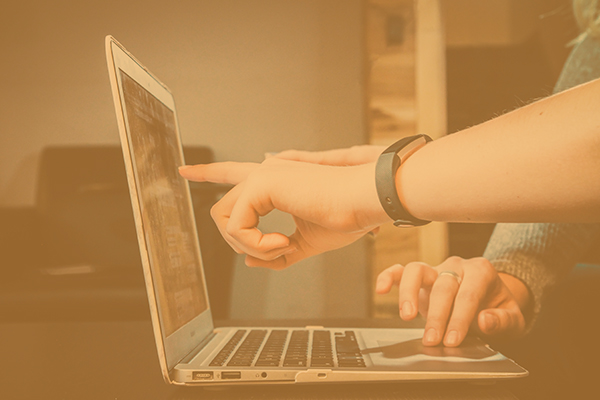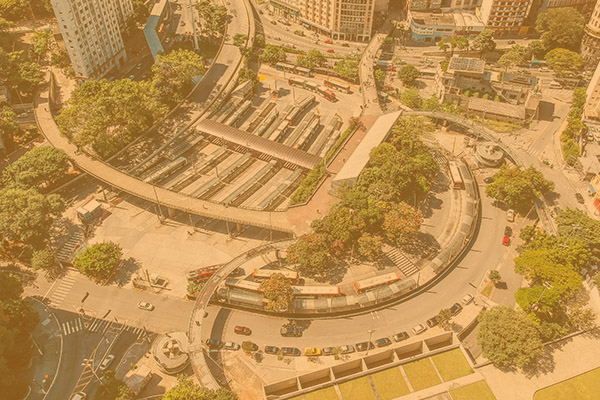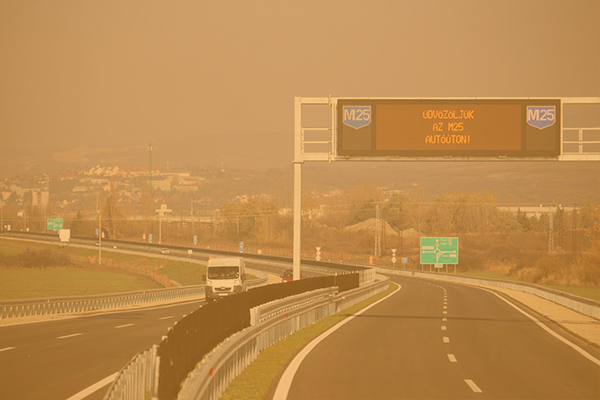 TRANSPORT INFORMATION TECHNOLOGY
Our most important goal is the satisfaction of our customers. To this end, we place great emphasis on maintaining and developing the high-quality expertise of our colleagues with reliable cooperation with our technology partners, and with the continuous development of our service portfolio.